June Is Brain Injury Awareness Month in Canada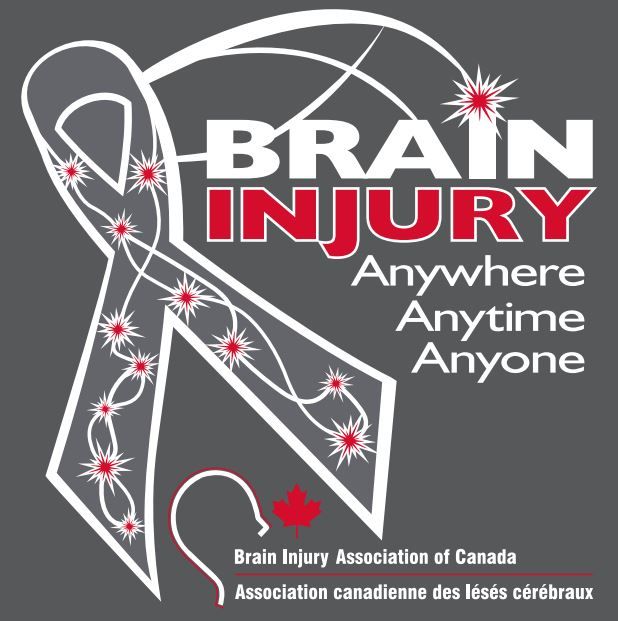 June is brain injury awareness month in Canada. Sustaining a brain injury can happen to anyone at anytime and the consequences can be devastating. This is because it can affect the way you think, feel, communicate, and do things.
The road to recovery can be long and lonely. Take a moment to review the stats at Brain Injury Canada and download their brochure Brain Injury Can Happen To Anyone.
Tell us your story about what living with a brain injury is like for you. At Disability Matters we are here to help, we are here to listen.